To receive details or register to a workshop please fill out this Form.
Pour recevoir des informations détaillés ou vous inscrire à un stage remplissez ce formulaire.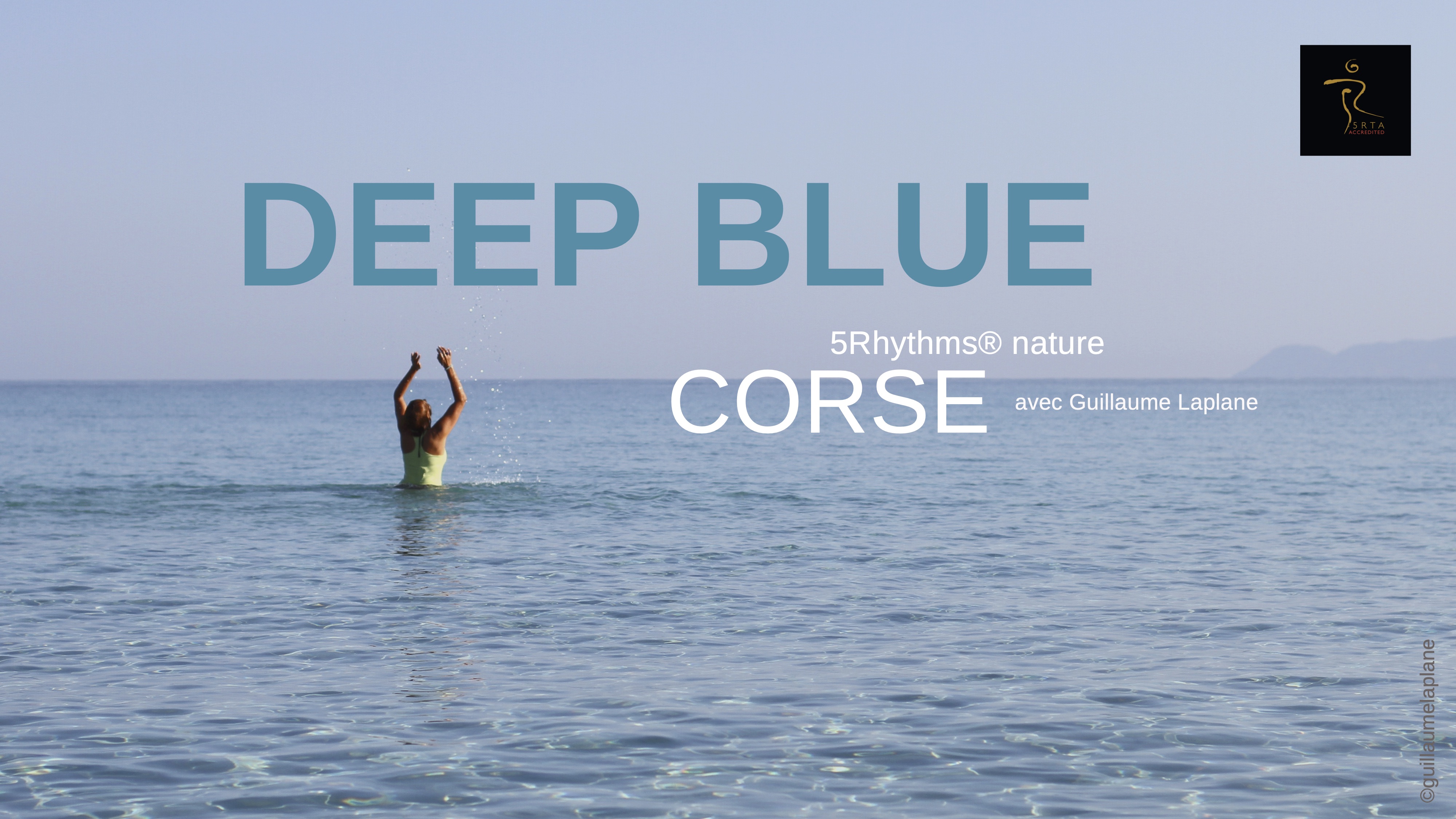 DEEP BLUE
CORSICA – Mai 22nd – 28th | 22 au 28 Mai – CORSE
Une semaine d'exploration dansée sur la plage, au rythme du soleil et des vagues, en contemplation des couleurs et de la nature sauvage… simplicité de vie, retour à l'essentiel, loin du monde, proche de soi.
One week of dancing exploration on the beach, rhythms of the sun and waves, contemplation of colours and wild nature… simplicity of life, back to the essential, fare from the world, close to one-self.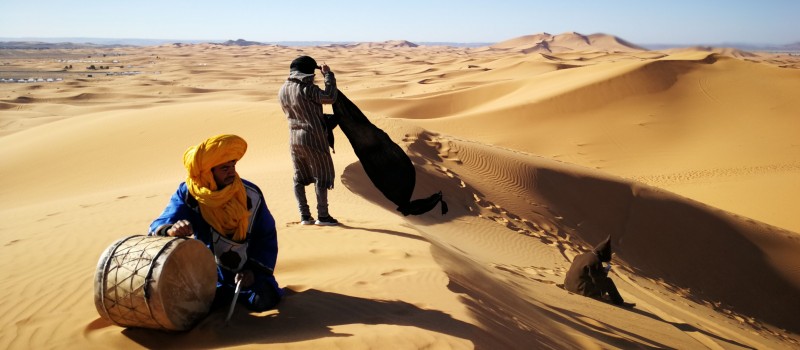 Workshops & Retreats – Weekends et Semaines de Stages
(to be confirmed – rien n'est confirmé pour l'instant…)
CORSICA – Mai 22nd – 28th | 22 au 28 Mai – CORSE
ICELAND – June 19th – 24th | 19 – 24 Juin ISLANDE
CEVENNES FRANCE – 13th – 18th July | 13 – 18 juillet – CEVENNES
BRETAGNE FRANCE HOEDIC ISLAND – July 31st – 05th August | 31 Juillet – 05 Août | HOEDIC BRETAGNE
IBIZA – 18th – 23rd September | 18 – 23 Septembre – IBIZA
CEVENNES FRANCE – October 17th – 22nd | 17 – 22 Octobre – CEVENNES
MARSEILLE FRANCE – November 13th – 14th | 13 – 14 Novembre – MARSEILLE  Théatre du Centaure