5RHYTHMS® MOVEMENT MEDITATION
DANSE DES 5 RYTHMES®
Guillaume Laplane & Team
ZOOM Sessions on pause | En pause
Join us on Zoom to dance the 5Rhythms at home.
Retrouvez nous sur Zoom pour danser les 5 Rythmes à la maison.
*
Dimanche de 19h à 20h30
*
Sunday from 7 p.m. to 8:30 pm
Central European time CET
MIXCLOUD
You can as well enjoy to dance some of the waves recorded on

Mixcloud

free access
Vous pouvez également profiter de danser certaines vagues enregistrées sur

Mixcloud

en accès libre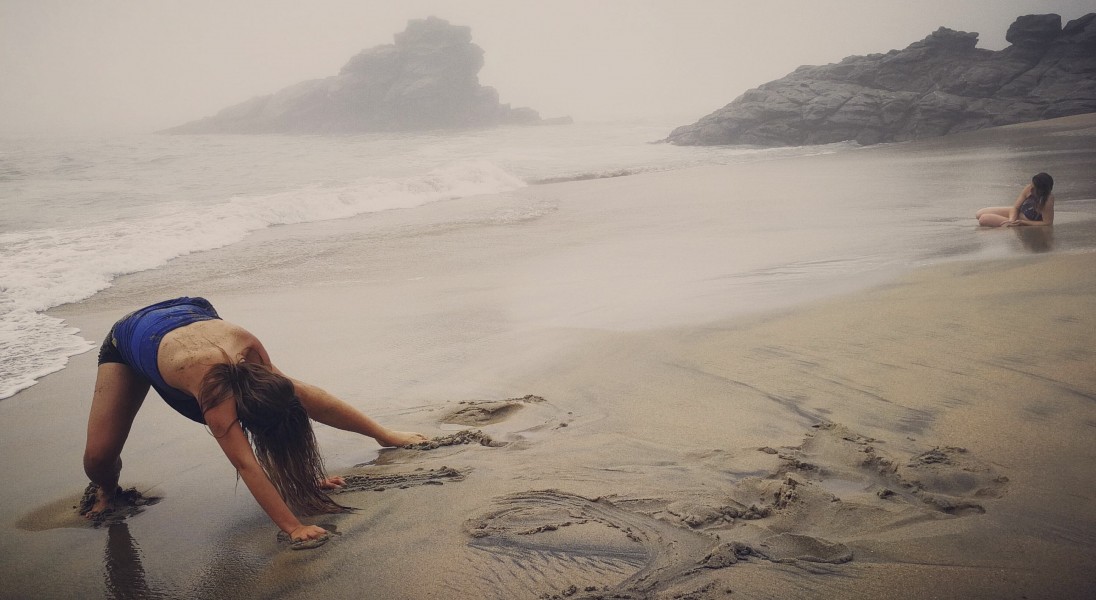 « La relaxation est la clé de l'éveil de l'intuition, de l'imagination et de l'inspiration. »
« Relaxation is the key to awaken intuition, imagination and inspiration »
Gabrielle Roth
Guillaume Laplane inspires us through powerful Movement explorations.
He brings the 5Rhythms map in connection with mesmerising landscapes all over the world. With a soft, clear and open-minded style he invites us to connect to a dance that breaks the mould. Giving space to Movement journeys that are true, honest and authentic.
ATELIERS (en temps normal)
Guillaume Laplane & GUEST
5RHYTHMS® with Guillaume Laplane
Created by Gabrielle Roth, the 5 Rhythms is a philosophy, perspective, performance art & a dynamic movement practice accessible to everyone.
In-studio or in nature with live music, Guillaume invites you to discover and deepen your practice of dance and movement as a tool for connection to one-self and life transformation. A moving journey toward an authentic, poetic and sensitive relationship to the world…
Informations, Newsletter & Contact : guillaume.laplane@gmail.com