5RHYTHMS® MOVEMENT MEDITATION
DANSE DES 5 RYTHMES®
Guillaume Laplane & Team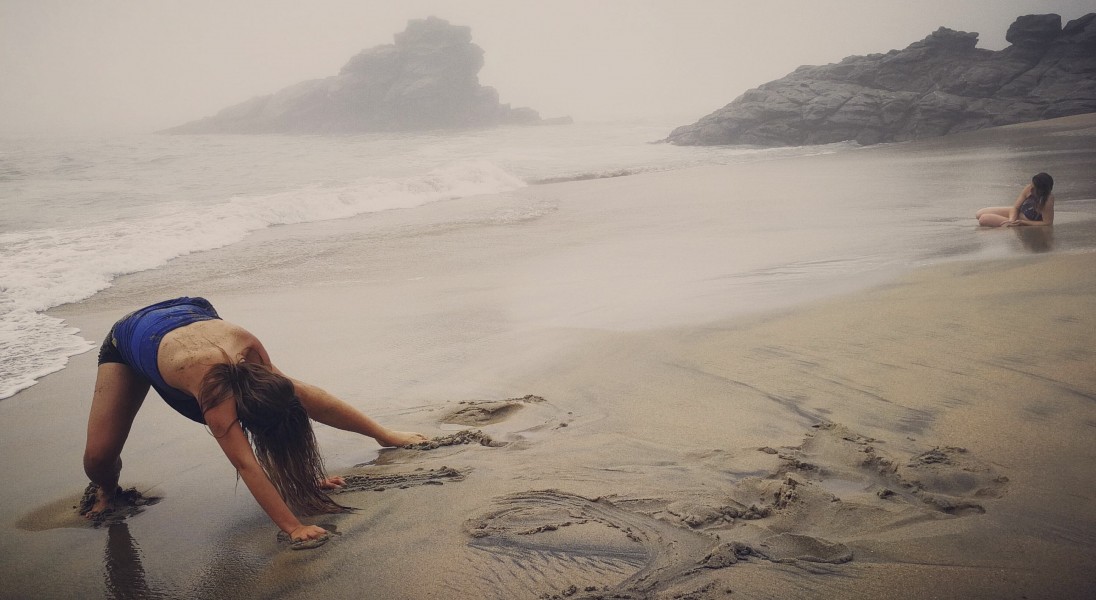 GUILLAUME DANCING IN TOKYO
« La relaxation est la clé de l'éveil de l'intuition, de l'imagination et de l'inspiration. »
« Relaxation is the key to awaken intuition, imagination and inspiration »
Gabrielle Roth
Guillaume Laplane inspires us through powerful Movement explorations. 
He brings the 5Rhythms map in connection with mesmerising landscapes all over the world. With a soft, clear and open-minded style he invites us to connect to a dance that breaks the mould. Giving space to Movement journeys that are true, honest and authentic.
Guillaume Laplane & GUEST
5RHYTHMS® with Guillaume Laplane
Created by Gabrielle Roth, the 5 Rhythms is a philosophy, perspective, performance art & a dynamic movement practice accessible to everyone.
In-studio or in nature with live music, Guillaume invites you to discover and deepen your practice of dance and movement as a tool for connection to one-self and life transformation. A moving journey toward an authentic, poetic and sensitive relationship to the world…
Informations, Newsletter & Contact : guillaume.laplane@gmail.com